Parish of Heckfield
Anthony Bowring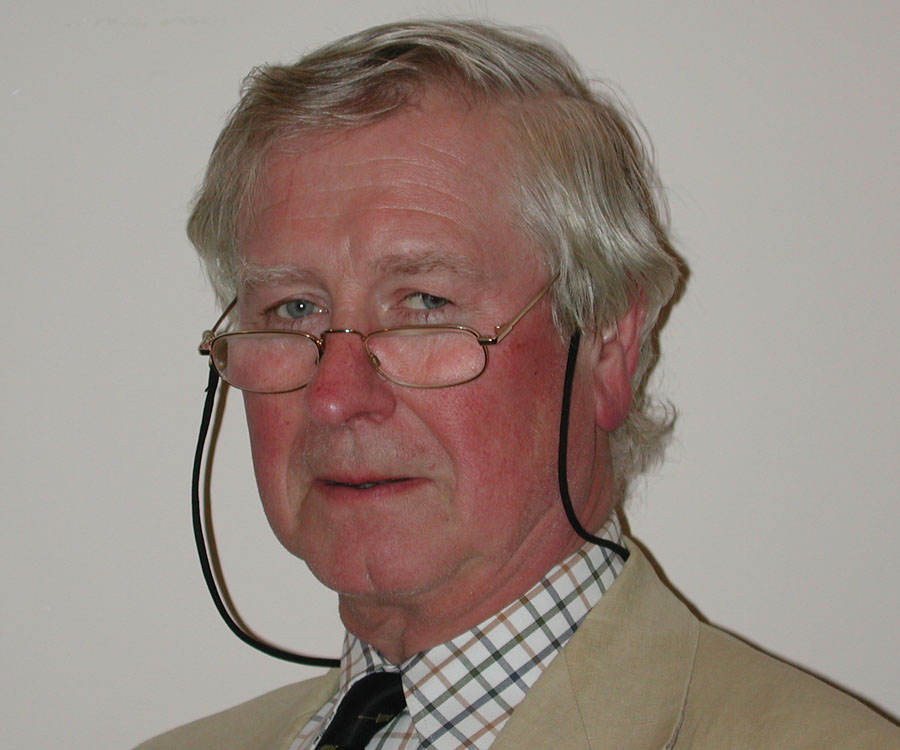 Anthony Bowring passed away peacefully on Tuesday 26th January 2016.
Anthony served on Heckfield Parish Council for many years, first as a councillor and then as Chairman. Ill health forced him to retire from this rôle a few years ago, but his contribution to local life will long be remembered.
In addition to his work on the parish council, he was also clerk to the Heckfield Church of England School Charity, he supported all manner of local events and he was an active member of the Countryside Alliance.
A particular passion for Anthony was beagling. He was a member of The Association of Masters of Harriers & Beagles and Honorary Secretary to the Sandhurst & Aldershot Beagles Supporters' Club. He could often be seen walking his dogs across the local fields.
He will be missed by all those who knew him.
David Bell
January 2016
Copyright © 2003-2019 Heckfield Parish Council. All rights reserved.