Bunkers Hill Solar Farm
JBM Solar and their planning consultants Pegasus Group have extended the original public consultation period by 4 weeks. All comments are now requested by 5pm on Friday 23rd October 2020.
For details see website https://www.bunkershillsolarfarm.co.uk/
Comments can be submitted via the website (need to scroll down to the foot of the page to find the consultation form).
via email to [email protected]
or by post to Pegasus Group, Querns Business Centre, Whitworth Rd, Cirencester GL7 1RT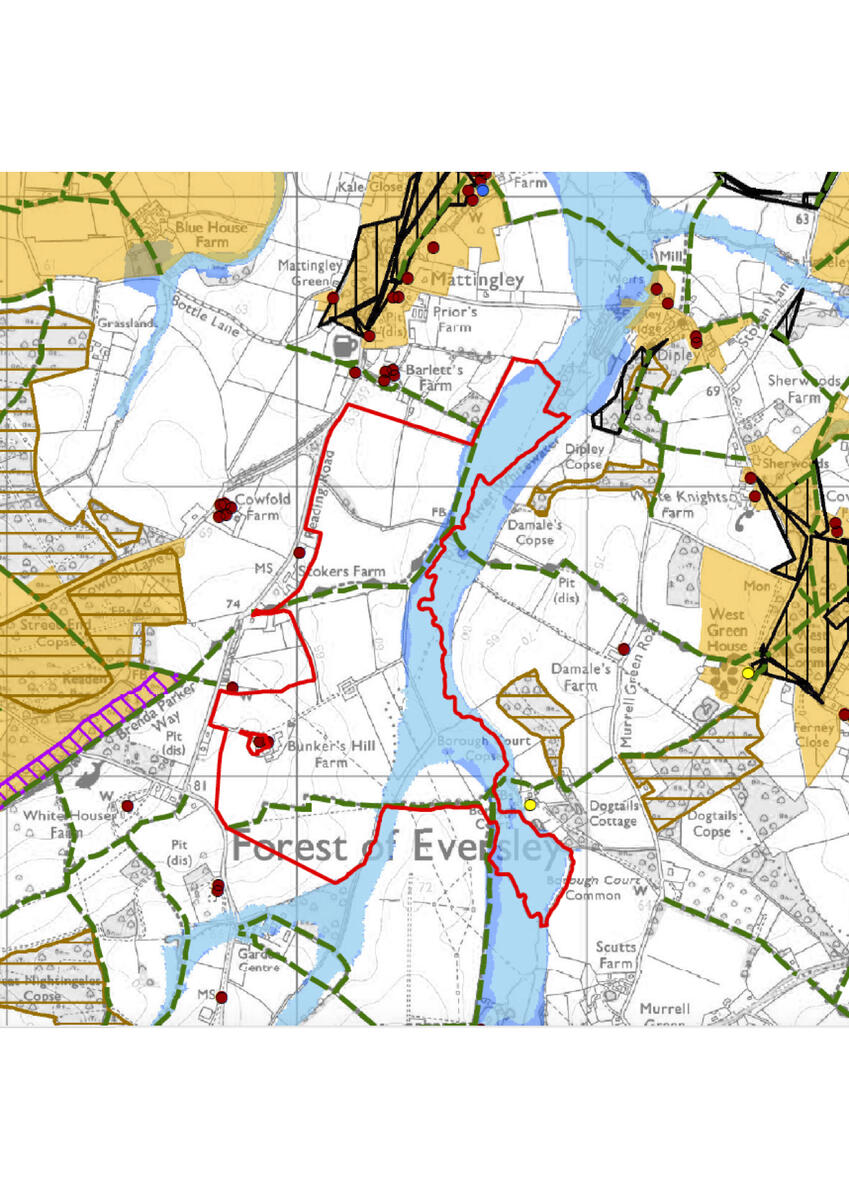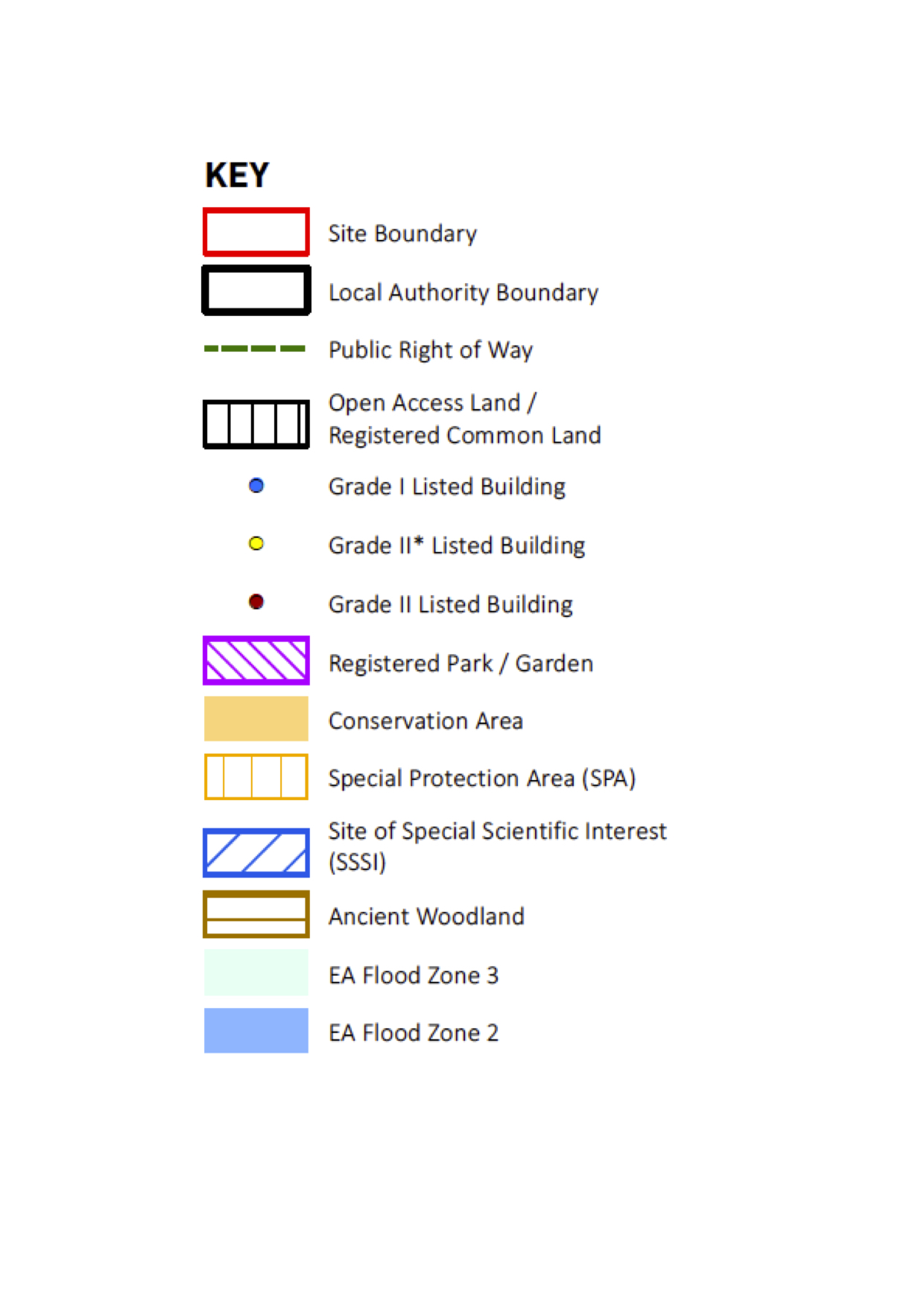 Relevant applications to the Local Planning Authority (Hart)
20/01807/EIA (Validated 3 Aug) Bunkers Hill Farm, Reading Road Rotherwick. Request for screening opinion for a proposed Solar Farm and Batteries together with all associated equipment and infrastructure.
Decided 17th September, EIA not required
20/00752/PREAPP (30 Mar 2020) Bunkers Hill Farm, Reading Road, Rotherwick. Solar array and battery storage facility.
Awaiting formal response.