Heckfield Memorial Hall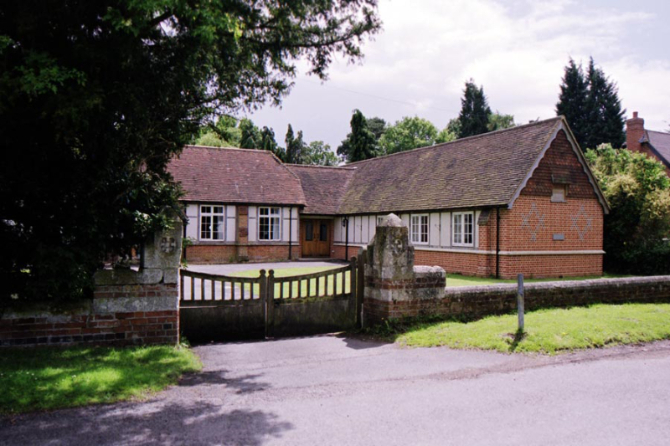 The Heckfield Memorial Hall is available for private functions. For more information about hiring the hall please contact:

Mrs Sue Richards on 0118 932 6603 or complete our Reservations Form

Some history
The Heckfield Memorial Hall was originally part of a row of alms cottages donated to the village in the mid-19th century. An inscription on the remaining cottages records that they were built through the generosity of Lady Eversley.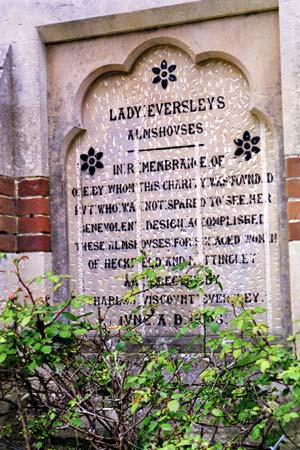 During 1999 the hall was extended with the help of Lottery Funding. The addition of the Millennium Room has created a courtyard style building and Heckfield Memorial Hall is now seen as one of the best village halls in Hampshire.
The Millennium Room was opened in July 2000 by Lady Douro.

Copyright © 2003-2019 Heckfield Parish Council. All rights reserved.