Home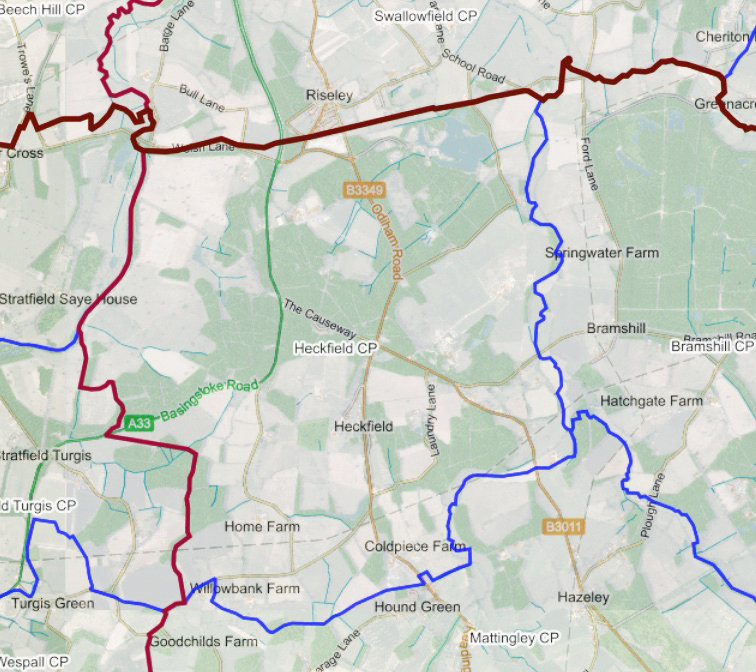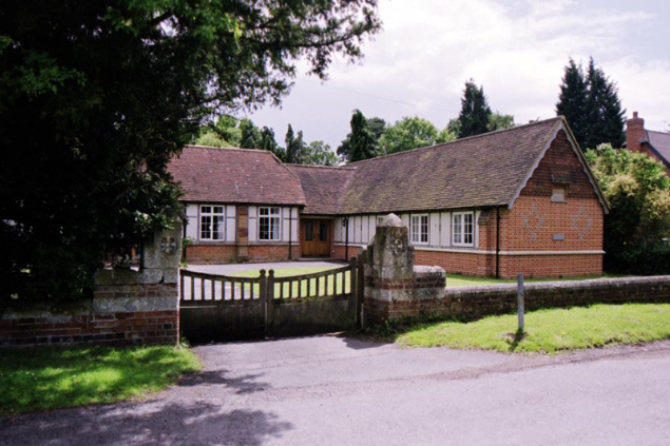 Heckfield is a rural parish in North East Hampshire. It is one of the parishes of Hart District Council and is in the Hartley Wintney Ward. Our District Councillors are Anne Crampton, Andrew Renshaw and Tim Southern. Our County Councillor is Tim Davies.
The village of Heckfield can be traced back to the time of the Roman occupation. The name derives from the Saxon "High Veld" and, from the footpaths that criss-cross the fields around the village, there are outstanding views of the surrounding Hampshire countryside. At the time of the Norman Conquest, William the Conqueror gave land around Heckfield to the de Port family who founded the present Parish Church of St Michael.
Today, Heckfield has about 230 registered electors living in many different styles of accommodation from small cottages to large country houses. The village makes an ideal centre for a country break holiday or an out-of-town stopover for business trips.
This web site is designed to keep local residents up-to-date with village matters and to give visitors all the information they need to make a visit to Heckfield a rewarding experience. We have used our best endeavours to ensure the accuracy of everything contained in the site, but you are advised to seek independent confirmation of the information given here.
If you have any comments about how our web site could be improved, please contact us.
Copyright © 2003-2022 Heckfield Parish Council. All rights reserved.